Order Flowers now for guaranteed delivery before Ziarmon's visitation.
Ziarmon McCoy
I Am Free
Don't grieve for me, for now I'm free,
I'm following paths God made for me
I took his hand, I heard him call
Then turned, and bid farewell to all
I could not stay another day
To laugh, to love, to sing, to play
Tasks left undone must stay that way
I found my peace … at close of play
And if my parting left a void
Then fill it with remembered joy
A friendship shared, a laugh, a kiss
Ah yes, these things I too will miss.
Be not burdened… deep with sorrow
I wish you sunshine of tomorrow
My life's been full I've savoured much
Good friends, good times
A loved one's touch
Perhaps my time seemed all too brief,
Don't lengthen it now with undue grief.
Lift up your hearts and peace to thee
God wanted me now
He set me free.
~
To plant memorial trees or send flowers to the family in memory of Ziarmon McCoy, please visit our flower store.
---
Guestbook
Papa you are and will always be missed I\'ll never forget the time we went fishing late at night and you kept telling me not to touch the fish I didn\'t listen and cut my finger smooth open and while granny freaked out you looked at me and said \"now what did I tell you I wanted to catch more now we gotta leave!\" Your honesty was so unintentionally hilarious. Please give granny the biggest hug for me!Til we meet again.
Kalyn McCoy Jul 1 2022 11:43 PM
A photo was added for Ziarmon McCoy
Anthony Hurman Jr Jun 3 2022 4:50 AM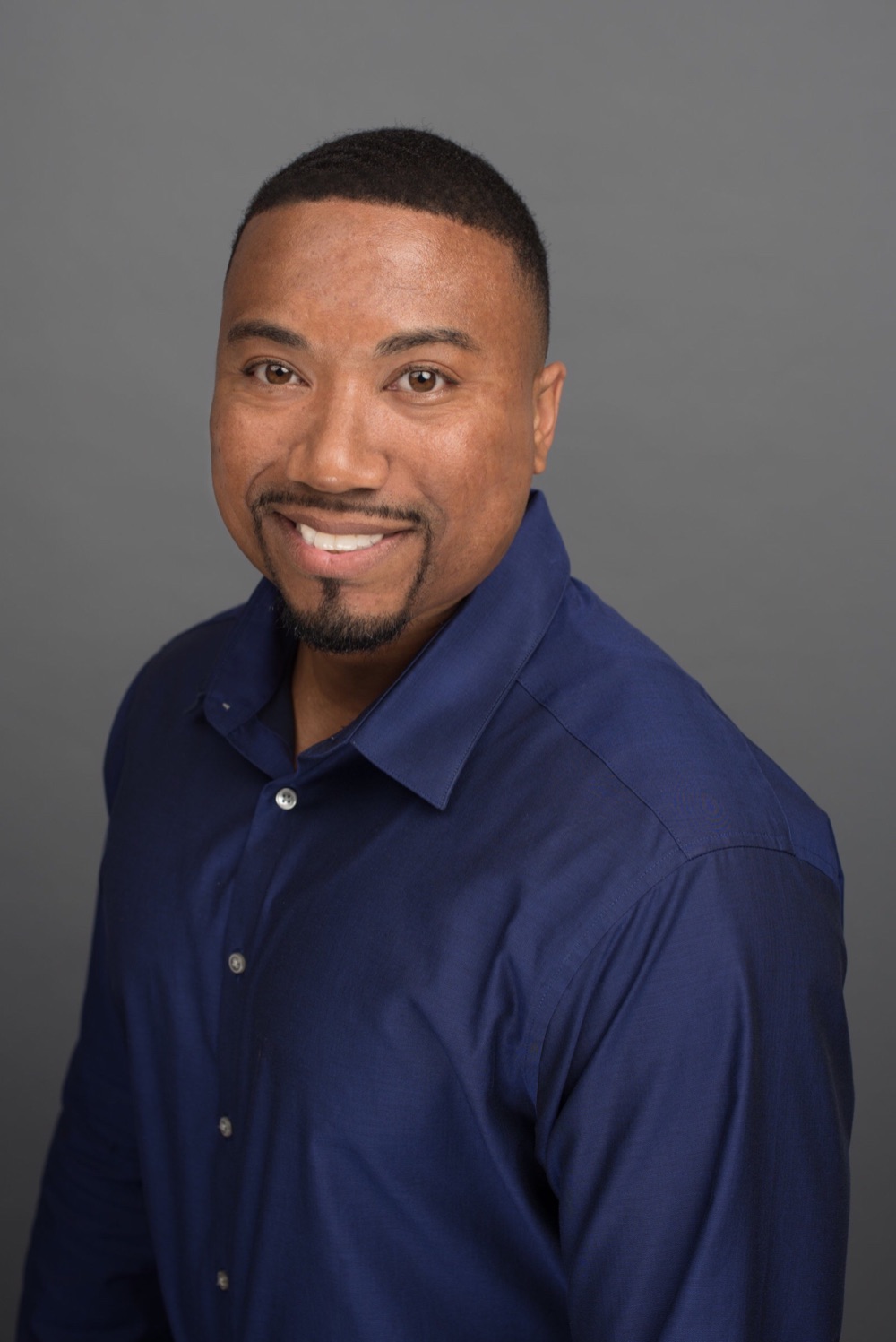 From: Your cousin, Sharolyn Williams (Cookie)

Cousin, we didn't share alot of times together, but the times we did were charitable. We would usually always see each other when we would gather for family gatherings or Madea birthday gatherings. So many memories...that will live with me until we all meet again. RIP (Tell your Mom I certainly miss hearing hear beautiful voice singing)🙂 To Both of you RIH
Sharolyn Williams (Cookie) and Family May 28 2022 4:24 PM
From: Your cousin, Sharolyn Williams (Cookie)

Cousin, we didn't share alot of times together, but the times we did were charitable. We would usually always see each other when we would gather for family gatherings or Madea birthday gatherings. So many memories...that will live with me until we all meet again. RIP (Tell your Mom I certainly miss hearing hear beautiful voice singing)🙂 To Both of you RIH
Sharolyn Williams (Cookie) and Family May 28 2022 4:24 PM
I remember one of the time he made me laugh so hard the time when we went walking in the woods and we saw a rope hanging from the tree and all of us was swinging from it then Poppa swung from it then all of a sudden he feel in the water then he jumped out of it like what happen we was like you let go we laughed so hard and couldn't stop laughing. Even in the smallest moment hey brought so much laughter and joy every where he went. I'm going to miss you so much. Gone but never forgotten
Anthony Sweeney May 28 2022 4:10 PM
Brother and mom You are both very missed and there is not a day that goes by that I don\'t yearn to be with you again. My only comfort comes from knowing that you are with mom again and for that brother I am truly envious of you. I love you both, I miss you both dearly, and I look forward to being with you all of us together again. Please until then watch over the girls, Dad, and myself..

Love,
Baby Sister
Chandolyn McCoy 'Baby Sister' May 26 2022 6:28 PM